Talent Development Class

---
We organize a variety of talent development classes in order to enable under-privileged children to have the same opportunities to develop their potentials on various types of talents. All classes are free of charge, and we will provide all necessary equipment or musical instruments necessary for the classes without any charge.
Courses are only eligible for children of families under the Comprehensive Social Security Assistance Scheme or children who receive full subsidies under the Student Textbook Assistance Scheme issued by the Student Financial Assistance Agency.
Venue︰Mun Chung Kwai Chung Learning Centre / Jockey Club Tai Kok Tsui Talent Development Centre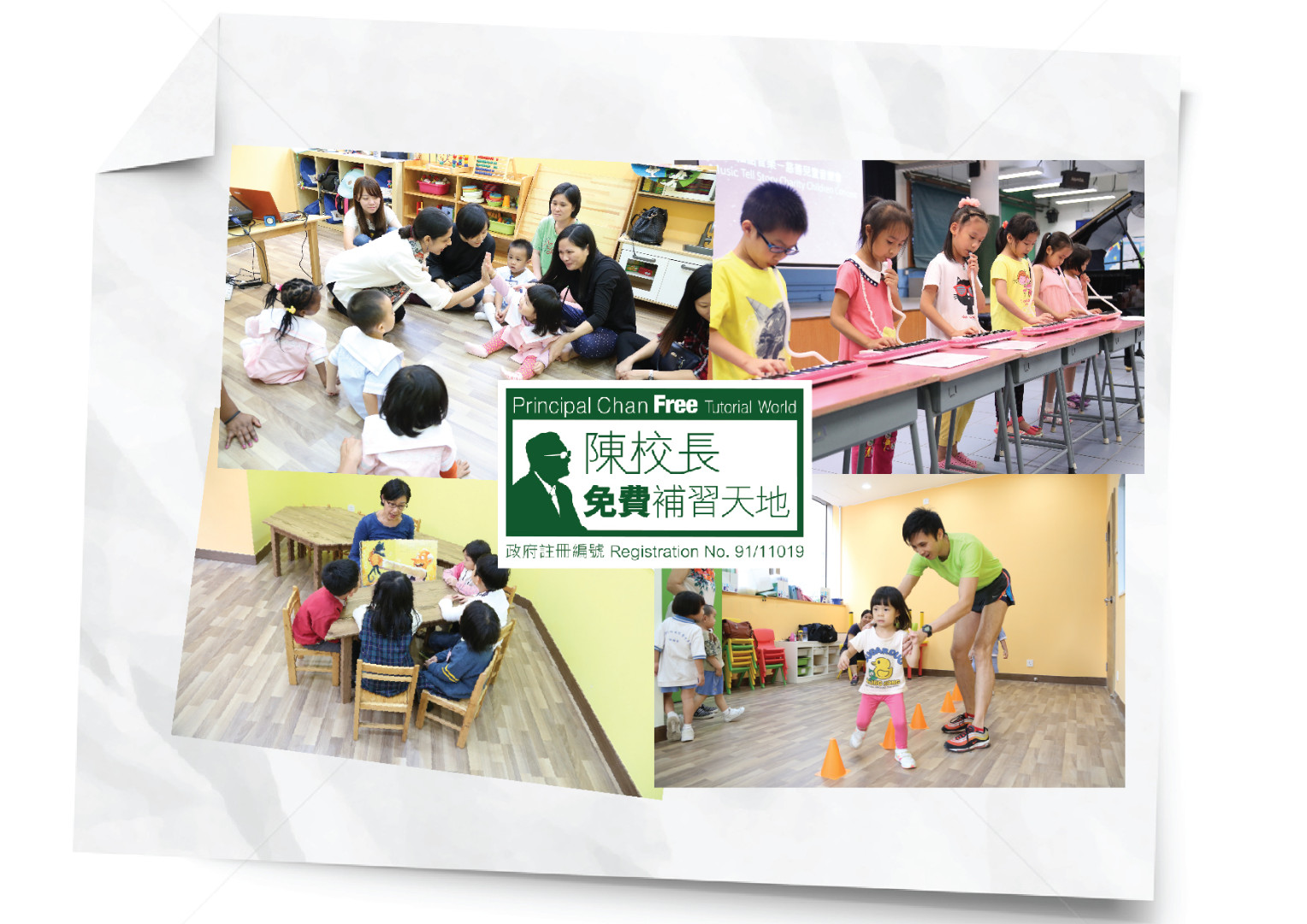 To apply:
Come to our centre in person to complete the application process during the opening hours. Please also bring a proof of receiving the CSSA / full textbook subsidies.
For enquiries, please call 3956 3877 (Kwai Chung Centre).
---