Methods of Donations
---
Your kind generosity is an important prerequisite to enable us to continue supporting the under-privileged children. We sincerely hope that you can support us by making donations and working with us to help the children in need.
You may also choose to participate in our "Four One" Donation Program and make regular donations to us. For details, please click here.
1.  Crossed cheque
Please mail us a crossed cheque payable to 「陳校長免費補習天地有限公司」 or "Principal Chan Free Tutorial World Limited", together with the donor's name, address and telephone number.
2.  Deposit to bank
Please deposit your donations to our HSBC account no. 112-311683-001 or Bank of China account no. 012-929-000-37441 and mail us your bank's deposit slip. On the back of your deposit slip, please write down the donor's name, address and telephone number.
3.  Internet Transfer via PayPal (Credit Card Payment is also accepted)
Please click the appropriate item set out below, connect to the PayPal website and make donations via that website. (If you have not set up any PayPal account, you may also go to the relevant page and choose payment by credit card).
Each donation will be given an official receipt issued by our organization.
We are a Non-Profit Organization recognized by the HKSAR Government (Tax ID no. 91/11019). Every donation of HK$100 and above is tax-deductible.
To show our appreciation, we will publish the names of the persons or organizations which have made donations to us in our website and monthly newsletter. If you do not wish your name to be published, please notify us when making the donations.
All the personal details of the donors will be kept confidential, and will only be used for handling the donations, issuing and mailing the official receipts and for communication purpose.
Our postal address: Unit C, 20/F, Easy Tower, Nos. 609 Tai Nan West Street, Kowloon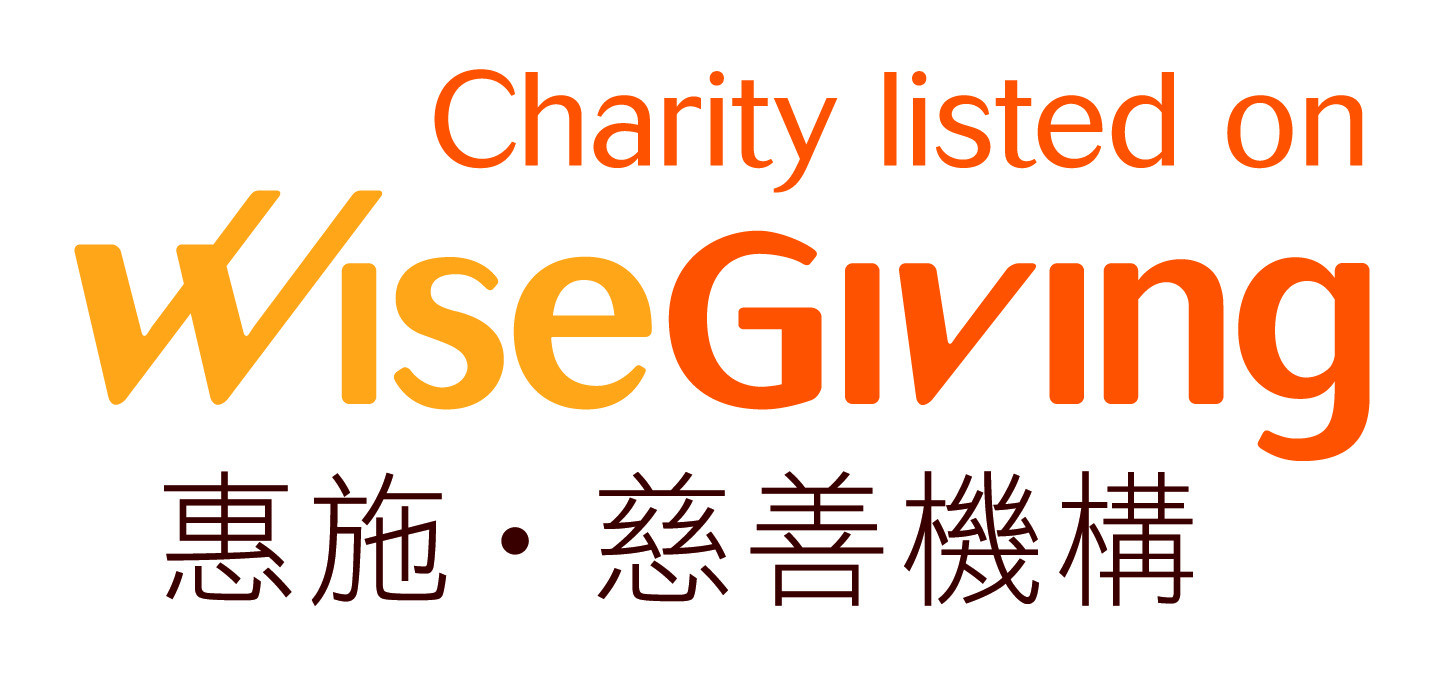 ---